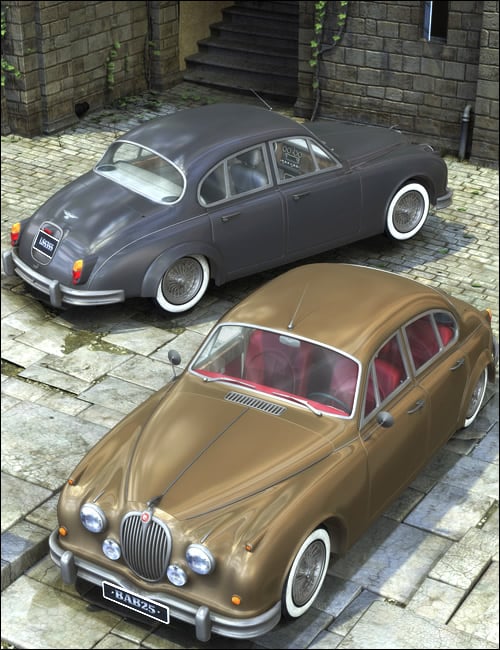 We all dream of luxurious lives and beautiful rides, and there has seldom been a car more exquisite than this one.
This 3D vehicle texture set for Limousine Prince is minutely detailed in classic style, down to the smallest gauge and emblem. Choose the bronze limo with a red leather interior or the pewter sedan with pearl grey leather for an elegant statement.
It's no longer for sale. I got this as part of a PC+ Mega Pack.