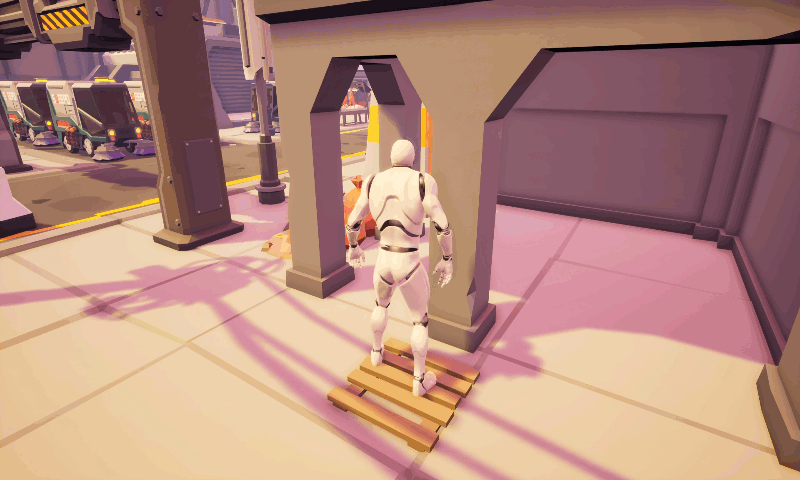 Inspired by how well my organisational attempt at video games went, I created this site to keep track of all 3D assets I own. Specifically I wanted a database of items that distinguishes whether I own an interactive license. Most of my DAZ and Renderosity content does not qualify, so before I build an Unreal Engine project for interactive distribution, this list will come in handy to check what content I may and may not include, or what items I need to buy an additional license for.
I may also include quick notes about individual assets, and add tags if I have examined a product before or not. EPIC give us many freebies, so my Vault (much like my Games Library) will contain items I've never looked at. There's a rating scale attached to each asset too, such as "liked it", "disliked it" and "never tried it". Assets can be queried with the main menu (based on custom queries), as well as the regular search option on the top right.
If you have any questions, feel free to ask. The source code for this theme is available on GitHub.